Let's Rally!!
---
---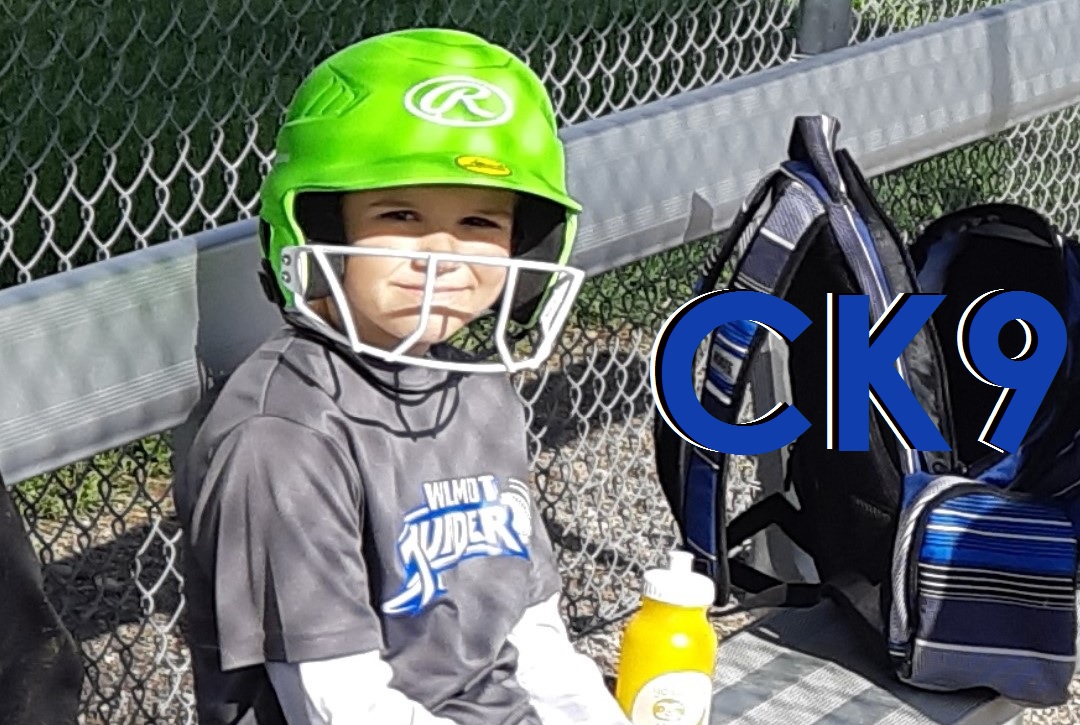 ---
One of the greatest things about playing this sport, is that it brings an already great community of children together to share in the fun and friendships of the summer. On our new teams, we make new friends, and rally support for one another when we're winning, and when we could use some extra help to get through. One of our teammates, Ceazon Klassen, could sure use your support now! Let's all rally behind him for a speedy recovery and get him back on the ball field!
Ceazon - The entire Wilmot Softball Association is cheering you on, and your teammates want you back in the lineup!
For more information on Ceazon's progress or to offer your support in anyway, please CLICK HERE.